Become a Future Flowmaker!
Be part of a Market Leading Business
Flowscape releases the full potential of modern offices by reducing friction. We create products that visualize and schedule meeting rooms, office spaces, and resources with unmatched simplicity and ease of use functions.
We at Flowscape work with our costumers from end to finish. Being part of our tight-knit business team, you will be able to see how our products are developed, marketed, installed, and maintained. As a developer, you will see your personal mark on the finished product like nowhere else. You will also get insights into other parts of the business process continuously. We believe in transparency, autonomy, and cooperation between departments.
Why join us?
At Flowscape, your work will make a significant difference will always be visible towards our customers and partners.

Flowscape believes in flexibility and responsibility. We combine working from home with working from the office.

You will be able to work independently and together with your colleagues. With us, you will see your work pay off, and be proud to be a Flowmaker.

You will get rewarded for your ambition and knowledge.

Collaborate with anyone on a global scale. The departments work closely together, giving you full insights in how the product is produced, sold and used.

With Flowscape, you can advance in your career quickly and receive new responsibilities based on your performance.

Be part of a tight-knit community. We love working together and new flowmakers are always welcome to the group!
Are you a Flowmaker?
With the right mindset and given the opportunity, we believe that anyone could become a Flowmaker. We are looking for people who have drive and dedication. For us, the most important asset is to think independently and having the curage to act on your expertise. You need to be a quick learner and an effective problem solver that can work both independently and in groups.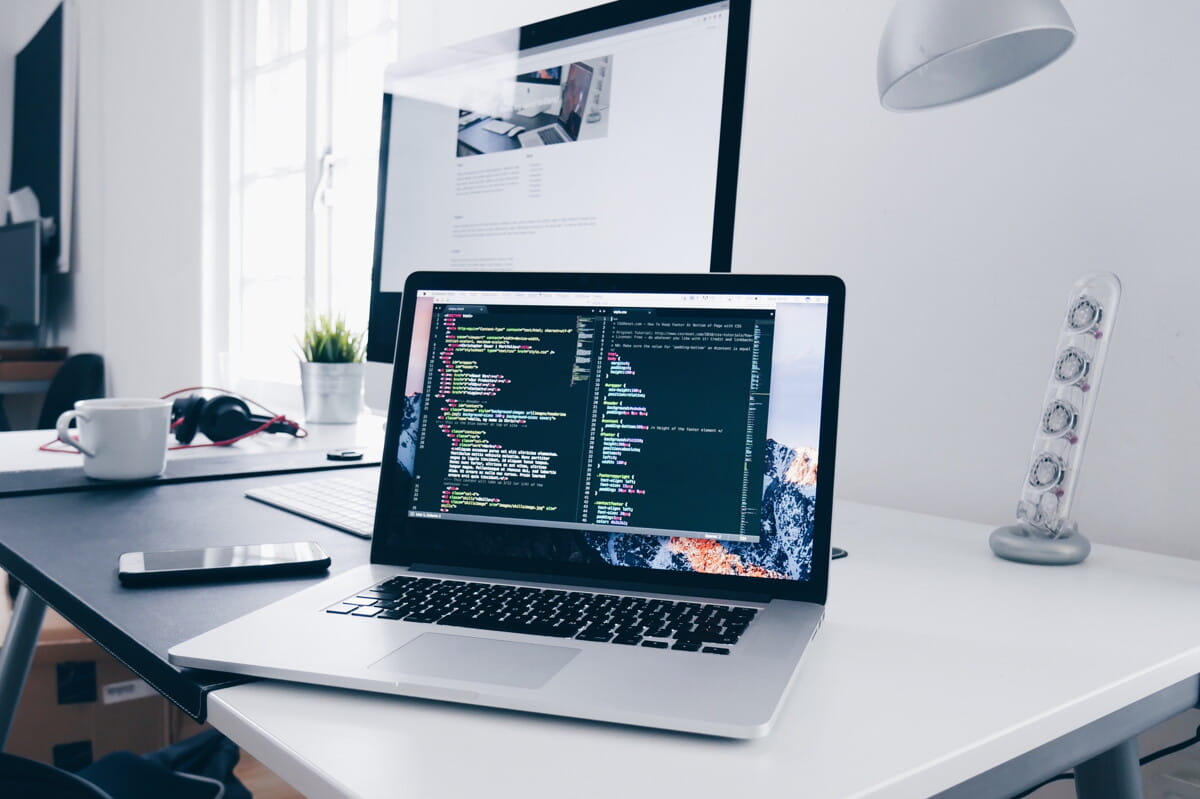 Because we are a small company, everyone has their responsibilities, and each responsibility is equally as important for the business. Because you will have a lot of power over your position and role, we also expect the same level of responsibility.
Qualifications
Flexibility. New projects can arise, and we need our Flowmakers to be both flexible and alert.
Language Qualification. A Flowmaker needs to be fluid in both English and Swedish. Additional language skills are a plus.
Prior experience and education. What type of prior experience you need is determined by the specific position. Even if education is a big advantage, we determine requitement based on your experience and knowledge.
Ambition. We are looking for people who seek advancement in their careers and set great ambitions for their business life's.
Already working at Flowscape?
Let's recruit together and find your next colleague.