With the right mindset and given the opportunity, we believe that anyone could become a Flowmaker. We are looking for people who have drive and dedication. For us, the most important asset is to think independently and having the curage to act on your expertise. You need to be a quick learner and an effective problem solver that can work both independently and in groups.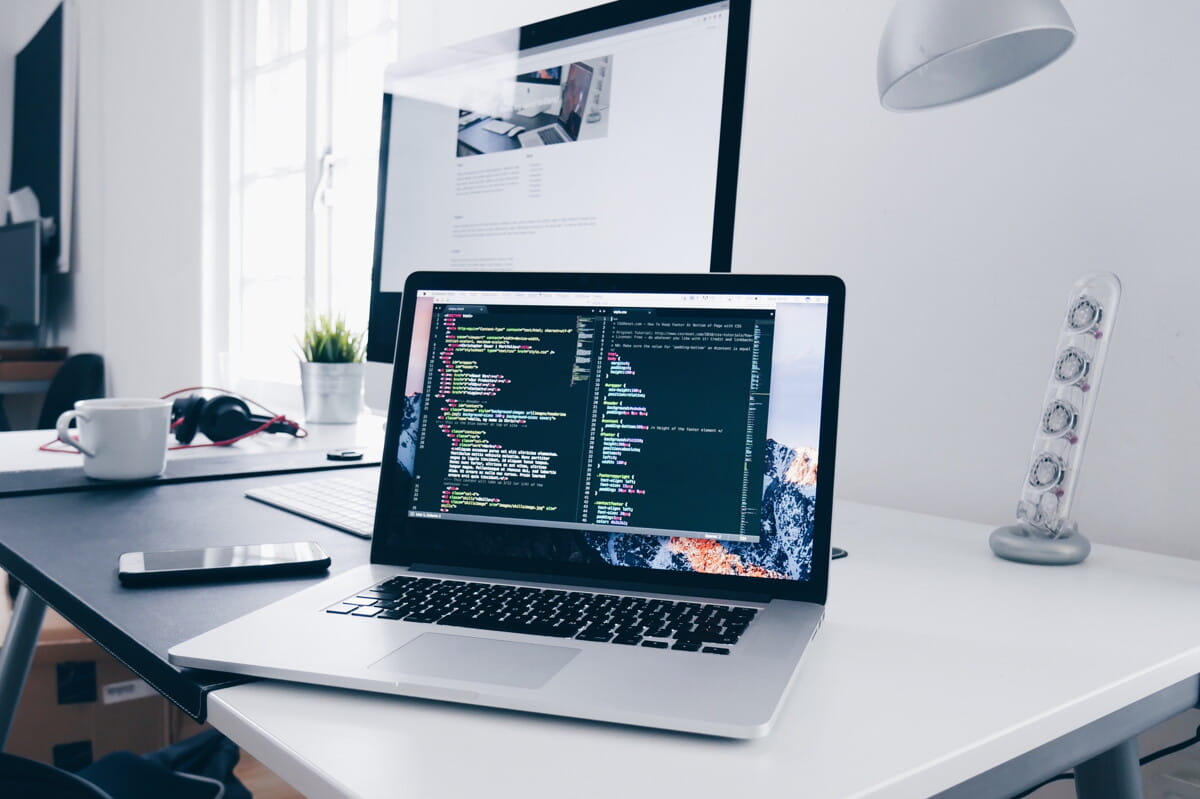 Because we are a small company, everyone has their responsibilities, and each responsibility is equally as important for the business. Because you will have a lot of power over your position and role, we also expect the same level of responsibility.
Qualifications
Flexibility. New projects can arise, and we need our Flowmakers to be both flexible and alert.
Language Qualification. A Flowmaker needs to be fluid in both English and Swedish. Additional language skills are a plus.
Prior experience and education. What type of prior experience you need is determined by the specific position. Even if education is a big advantage, we determine requitement based on your experience and knowledge.
Ambition. We are looking for people who seek advancement in their careers and set great ambitions for their business life's.