Writing your Master Thesis?
Investigate the operations and business strategies in the world of Smart Office Solutions! Apply to do your Master Thesis at Flowscape.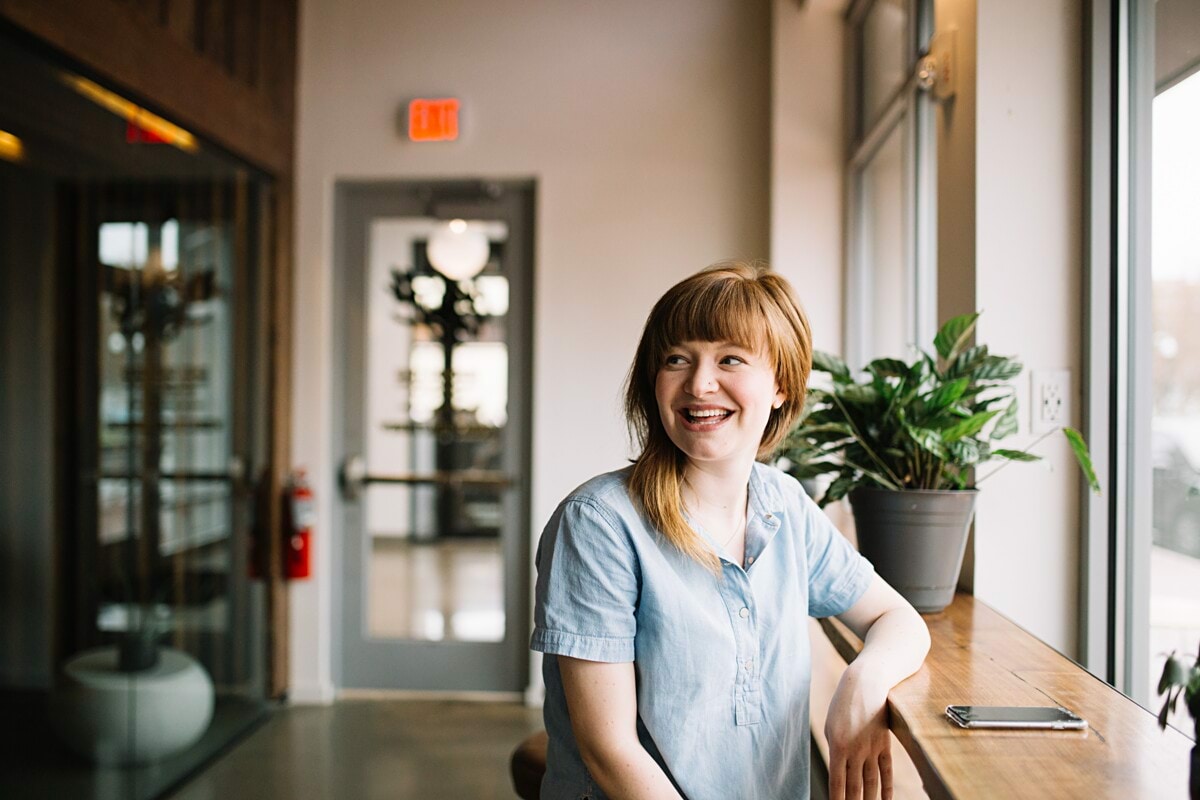 For Future growth and job opportunities
Doing a master thesis project together with us gives you great opportunity to understand the operations of a small business on the Stock Market. Together with us you can write about topics like business development, Marketing, Engineering, Technical design and much more. Feel free to contact us.